Welcome to School of Engineering
The School of Engineering is the only four-year, ABET-accredited engineering school in San Francisco and is a talent reservoir for industries in the San Francisco Bay Area. In its latest 2020-2021 college ranking, the US News and World (USNW) Report ranks the School of Engineering 46 in its Best Undergraduate Engineering Program Rankings, out of 220 similar programs in the nation. More about the School.
Important links and updates: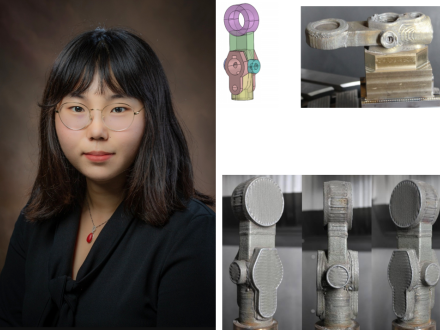 Interview with Dr. Xinyi Xiao, Assistant Professor (Miami University, OH) and SFSU Engineering Alumna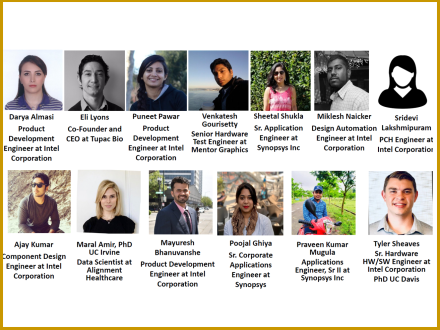 School of Engineering Hosted a Panel of Distinguished Alumni of the Graduate Program in Electrical and Computer Engineering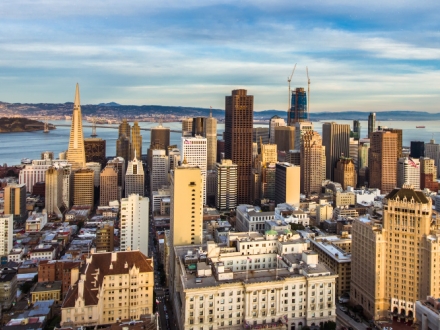 Dr. Zhaoshuo Jiang received NSF grant to conduct research that could pave the way for new skyscraper designs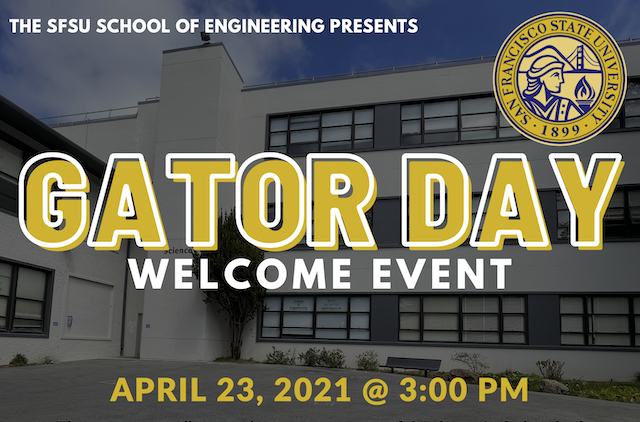 This session will provide an overview of SF State's School of Engineering, including our four engineering programs, faculty profiles, student activities, courses, and resources. We welcome students and their families to ask questions of faculty, staff, current students, and the Director of the School.