Welcome to the School of Engineering
School of Engineering News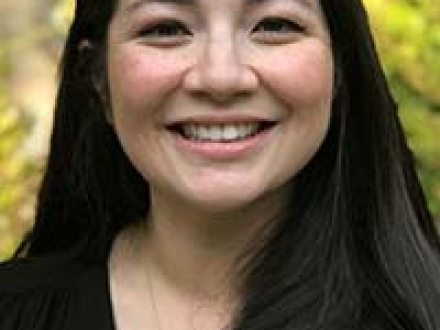 NSF Early CAREER Awardee Jenna Wong Explores How Nature can be Incorporated into Building Design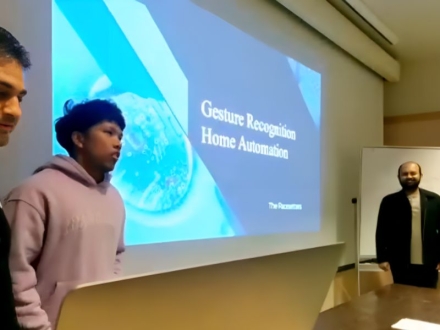 Sony x SFSU ENGR Collaboration: On-Device Machine Learning Course with Spresense
Sony is proud to highlight our dynamic collaboration with the SFSU School of Engineering, through the Sensing Solution University Collaboration Program (SSUP).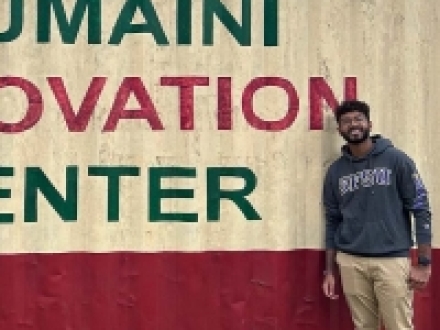 International Engineering Summer Program
A trip to Kenya shifts student perspectives on what an engineer is.
Students can watch advising videos to learn more about the School of Engineering, its academic programs, and useful information for new students on the engineering advising page.