The Stockroom/ Machine Shop is a hands-on laboratory for idea generation and innovation. Students work on a variety of projects utilizing scrap parts and specialized machines to design, test and create prototypes. The Shop fosters hands-on learning by tinkering and re-assembling materials, transforming scrap items into something useful and unique.
With the wealth of knowledge and decades of hands on experience, Michael and Jimmy are great resources to provide constructive expert feedback or suggestions to a project's feasibility.
The Shop also houses several Student Organizations, such as RPL (Rapid Prototyping Lab) and SAE (Society of Automotive Engineers) and Engineering Design Lab.
Some of the specialized machines include: 3D Printers, End Mills, CNC, Laser Jet cutters, Waterjet Cutters, etc.
     Appointments: mlino@sfsu.edu
     Office: TH 221
     Office Hours: 9:00 AM - 1:00 PM
     Appointments: jimmysoe@sfsu.edu
     Office: TH 221
     Office Hours: 9:00 AM - 1:00 PM
Inquiries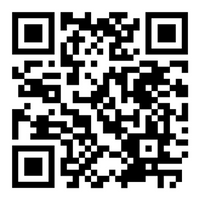 * ALL inquiries must fill out this form 2-3 days in advance
Info
Hours: 
     Monday - Friday: 9:00 AM - 5:00 PM
Location:
     Location: TH 223
Questions
Quick Links