MESA University Program
The Mathematics, Engineering, Science Achievement (MESA) University Program at San Francisco State works to provide educational support to underrepresented students within STEM throughout their undergraduate careers by utilizing tools and resources needed to successfully earn their degree.
Background
MESA started in 1970 to provide underserved & underrepresented students a combination of enrichment activities, hands-on competition, counseling, academic support, industry involvement and supportive community environment to assist students achieve success in STEM studies and careers.
Goals
We would like to build a community of students who plan to take similar courses in order to create study groups. We plan to work closely with our Engineering Student Organizations to develop career-ready skills. We want to embrace an open environment where every MESA student has an opportunity to share ideas.
Eligibility
Current or looking to switch to an Engineering or Computer Science major
Status: Non-Graduating Senior
First-Year Freshmen and First-Year Transfer students are given priority
Low Income (Financial Aid - Pell Grant, Cal Grant) OR First Generation College Student
Long Term Requirements
Join a student organization (for at least 2 semesters)
Complete 5 hours of community service per semester (MESA, SoE, Student Org. Event) – Student Officers/Student Assistants are exempt
Maintain Good Academic Status
Attend the MESA Welcome Event
Pease note: Applications get reviewed at the start of each Fall & Spring semester.
Resources for MESA Students
Advising
On campus MESA related events
Special MESA job/internship opportunities
Professional development workshops
MESA conferences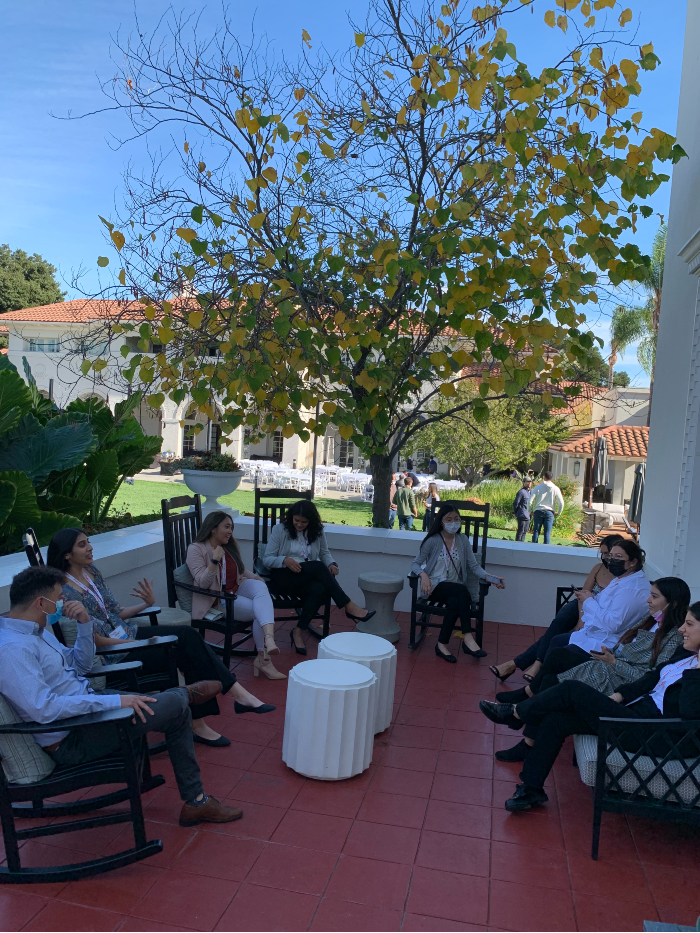 MESA students at the Student Leadership Conference in 2021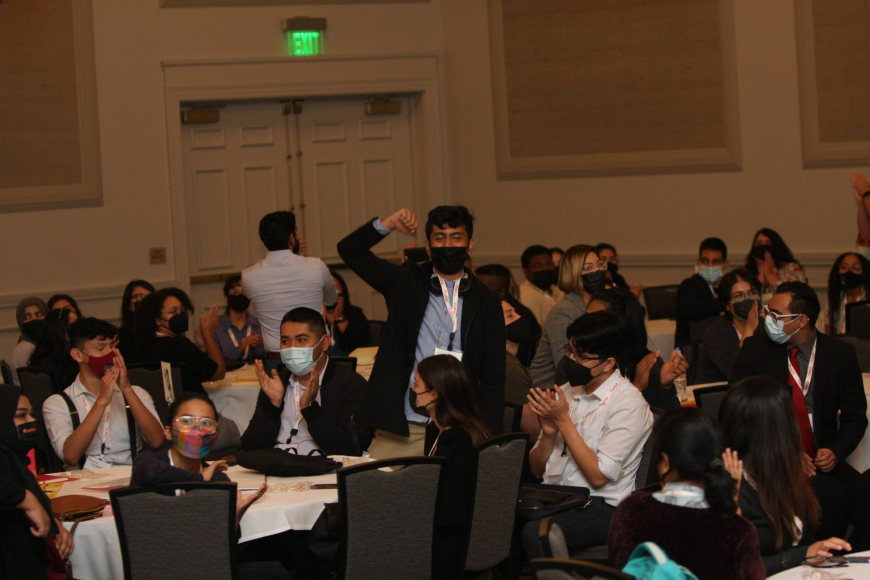 SFSU student, Kazi Ruslan Rahman, standing as MESA announces SFSU students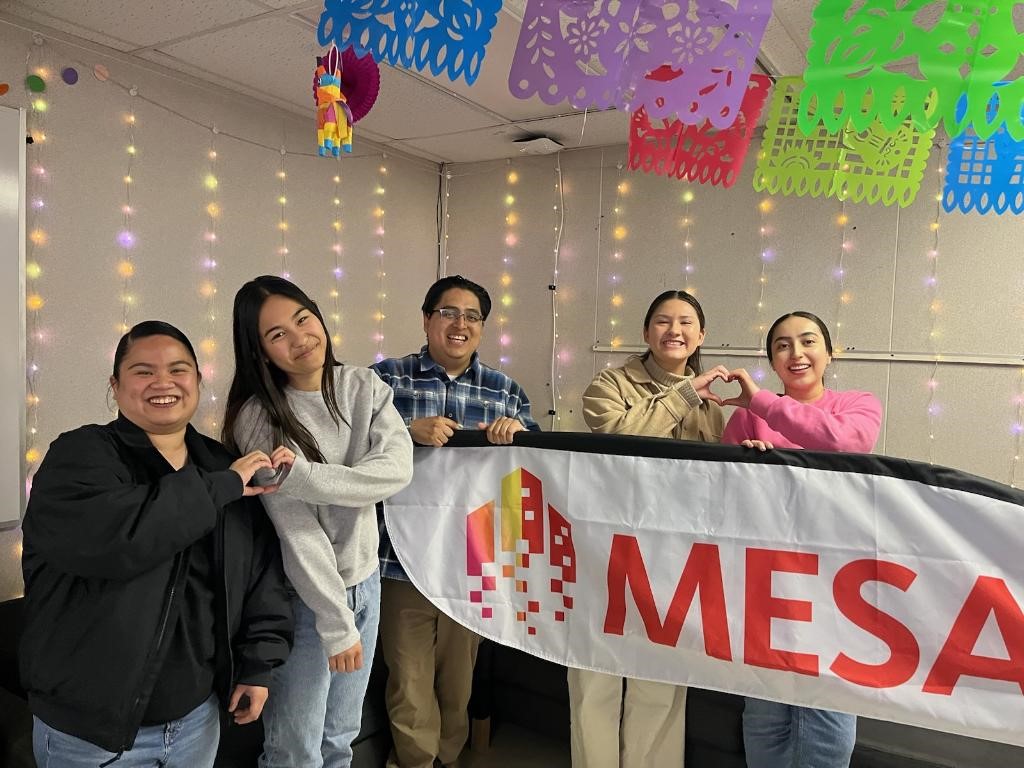 MESA Co-Director, Raul Contreras with student leaders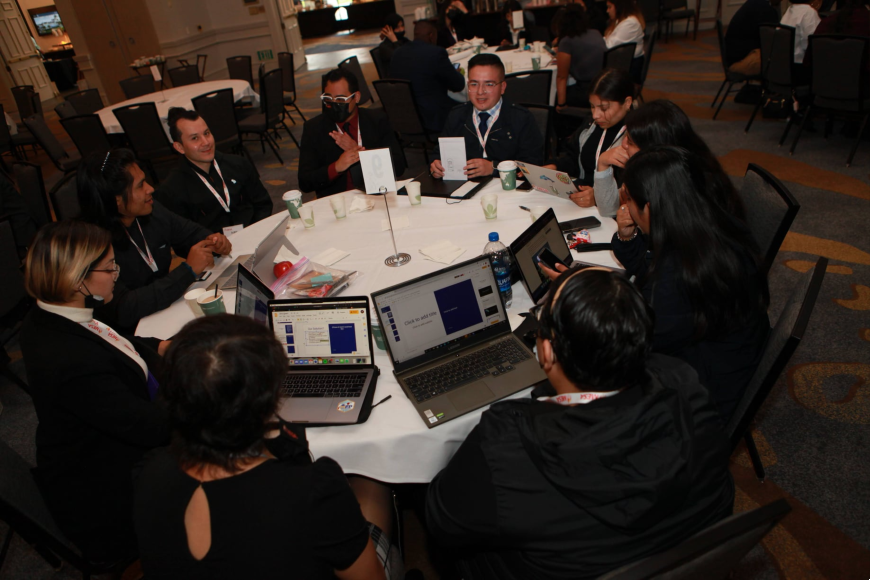 MESA students gathering to create a powerpoint presentation during SLC 2021