Engineering Success Center
This home page contains an overview of Engineering Success Center (ESC) services and resources to help students succeed academically and professionally. Contact information can be found under the "General Information" section in the right column.
What is the Engineering Success Center?
The Engineering Success Center (ESC) is a new center for academic and career development supporting students in the School of Engineering.
Our mission is to strengthen students' persistence, resilience, and retention through enhancing academic support, advising services, networking with industry and career development.
This Center is one of several objectives part of the Strengthening Student Motivation and Resilience through Research (S-SMART) project that is sponsored through a National Science Foundation Hispanic Serving Institute Improving Undergraduate STEM Education Grant (Grant #: 212276).
HSI Engineering Success Center Resources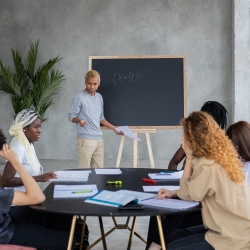 Tutoring Services
Tutoring services are provided for lower and upper division civil, computer, electrical, and mechanical engineering courses. View the list of tutors and their hours here.
Academics
Advising Information
Frequently Asked Questions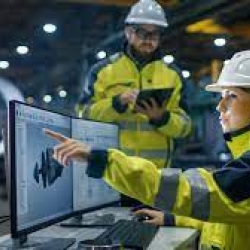 Job Postings
Job postings that are weekly updated for easy access to new opportunities.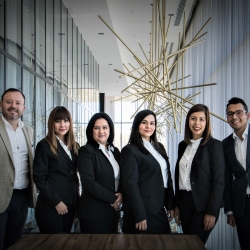 Career Development
Career development resources such as cover letter/resume templates, elevator pitches, interview preparation, and graduate school/scholarship applications.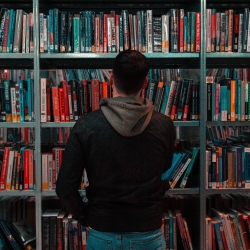 Resources
Slides/Video Recordings of Past ESC Events
Fundamentals of Engineering (FE) Exam Information 
General Information
Email: esc@sfsu.edu
For more information or questions, contact Professor Jenna Wong, ESC's Director and join the ESC Discord channel.
Email: jewong@sfsu.edu
Quick Links - Tutoring
Quick Links - Advising
Advising Appointments: Click here to make appointment via Navigator, Academic and Career Counseling
       Note: Availability of advising sessions are on a first-come, first-serve basis