Using a generous donation by an anonymous Silicon Valley executive, I have established a scholarship program in memory of my parents, Luigia and Luigi Franco (Vigiuta Braidota and Gigi Mulinar).  They were struggling sharecroppers (two cows, two pigs, a few dozen chickens and turkeys, a small vineyard, a few plots of corn, wheat, and vegetables…), who sacrificed enormously in post-WWII Italy to send their children to school,in the hope of assuring them a better life.  May they be blessed!
The scholarship program is designed to help meritorious and needy students – just like I was during my own college days. Interested students can find out more information at: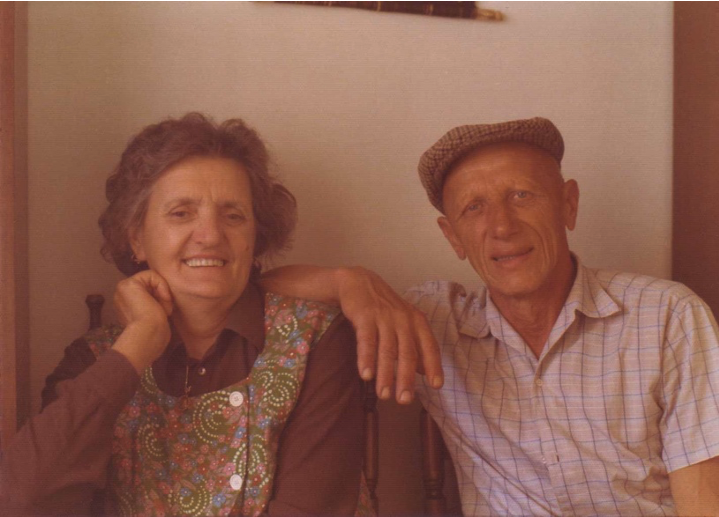 Luigia and Luigi Franco, Capriva del Friuli, Summer 1976.