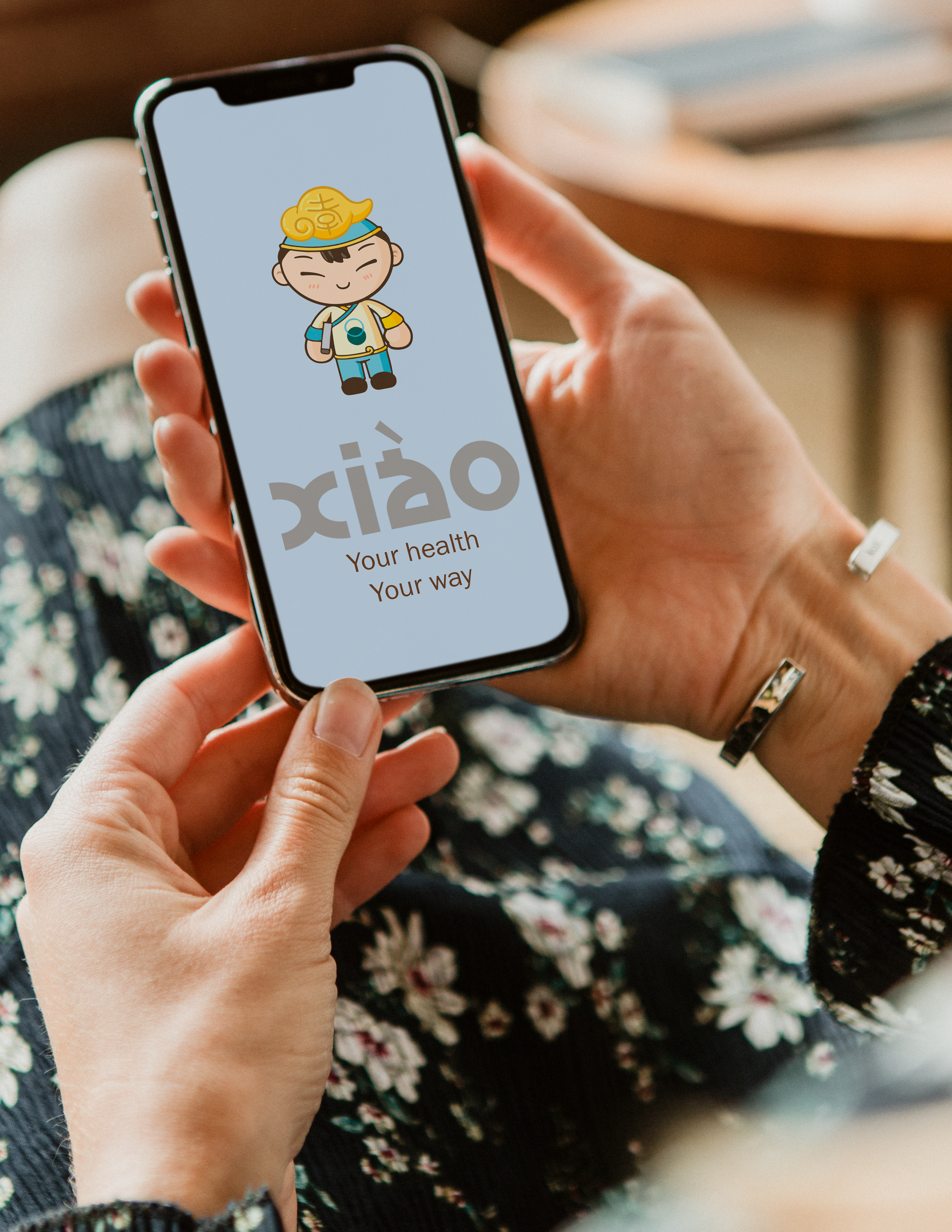 Title of Proposal: Development of a physical frailty assessment system though a socio-technical lens
PI: Charmayne Hughes (Health Equity Institute Professor of Kinesiology)
Co-PIs: Laura Mamo (Health Equity Institute Professor of Public Health), Zhuwei Qin (Assistant Professor, School of Engineering), and Xiaorong Zhang (Associate Professor, School of Engineering)
Abstract:
This STEM-NET Faculty Interdisciplinary Collaborative Research SEED Grant will integrate user-centered design and ethical considerations with mobile and wearable sensor technologies to develop a valid and practical solution for physical frailty assessment. This will be achieved through a strong convergent research team with deep interdisciplinary expertise from computer engineering, kinesiology, medical sociology, and health equity.
The Xiào system mobile application (孝, Chinese for filial piety) will be designed and developed using a co-creation approach, which will allow older adults to bring forward unique ideas and experiences that the research team may not have. In addition, a unobtrusive wearable sensor will be used to collect kinematic data from older adults with different physical frailty levels and a new machine learning-based frailty assessment system will be developed and evaluated.
The technico-medical approach taken in this project will provide clinicians with objective data about frailty status that can help them make informed decisions to achieve an optimal outcome for their patients, while reducing stigma and stereotyping and further isolating vulnerable individuals.