Alanna Cooney
Assistant Professor of Mechanical Engineering
Broad Discipline: Energy Conversion and Transport Processes
Office: SCI 214
Email: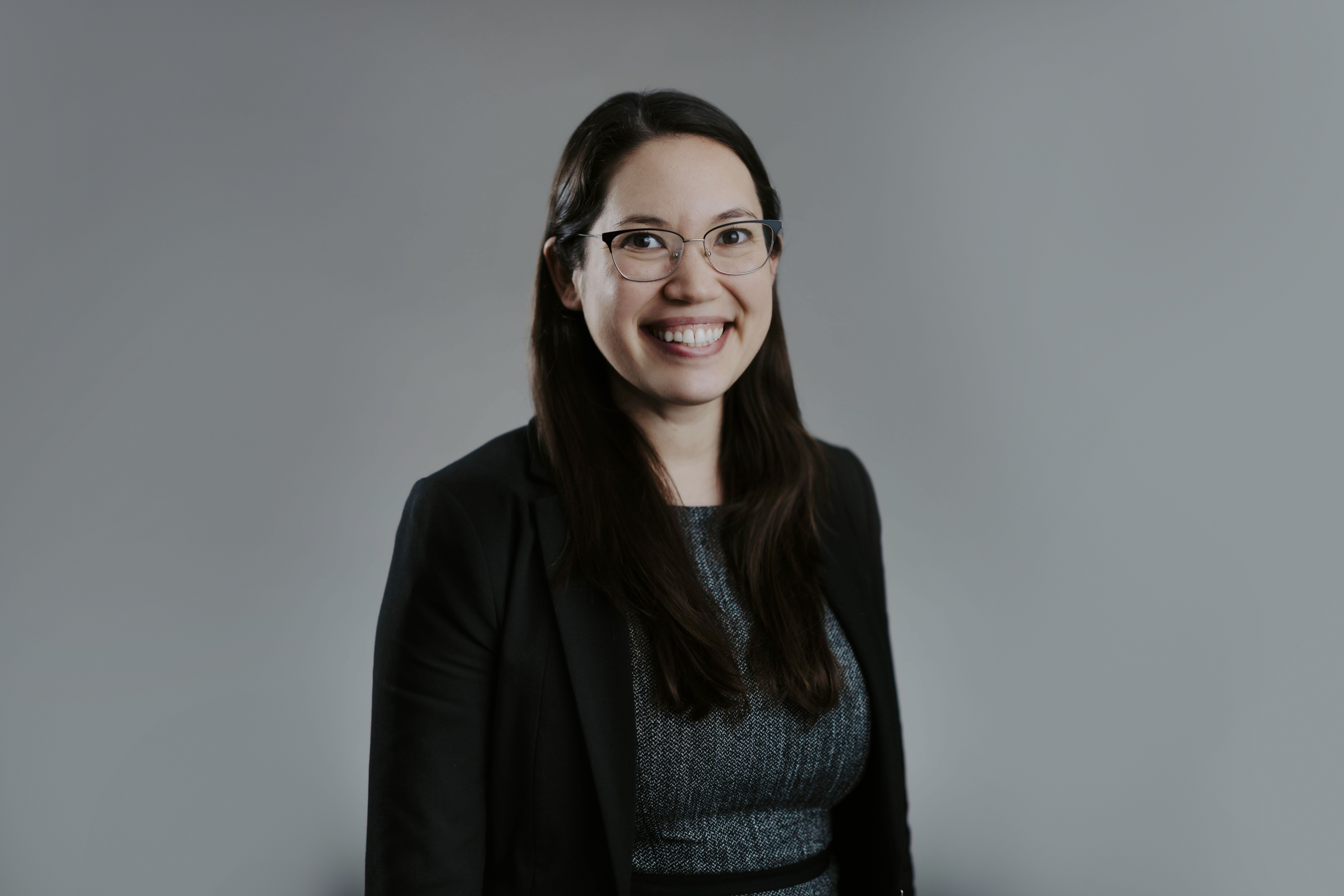 Education:  
PhD from University of California, Berkeley
MS from Marquette University
BS from Washington University in St Louis
Broad Discipline: Energy Conversion and Transport Processes
Specific Research Interests:  thermodynamics, exergy analyses, thermal energy storage, phase change heat transfer, HVAC systems, energy justice
Brief Biography
Dr. Alanna Cooney joined San Francisco State University in 2023 as a faculty member in mechanical engineering. Dr. Cooney's current research focuses on using machine learning tools and exergy analyses to improve efficiency and performance of latent thermal energy storage systems. She is interested in developing energy storage solutions that could increase the utilization of renewable energy in thermal applications such as concentrated solar power plants and building heating and cooling systems.
Prior to joining SFSU, Dr. Cooney worked in industry as a mechanical engineer designing mission critical HVAC systems for data centers, electronic trading firms, and financial institutions. She received a Certificate of Teaching and Learning in Higher Education from UC Berkeley where she taught Thermodynamics, Experimentation and Measurements, and Professional Communication as a lecturer. She has received multiple awards including the Art Rosenfeld Award for Energy Efficiency, an ARCS Foundation Fellowship, and the UC Berkeley Outstanding Graduate Student Instructor Award.
Publication/ Grants/ Online News
Announcing the 2022 Art Rosenfeld Award Winner: Alanna Cooney
Adaptive Machine Learning Based Control of Multi-Temperature, Multi-Module Latent Thermal Storage Ensembles, January 2024